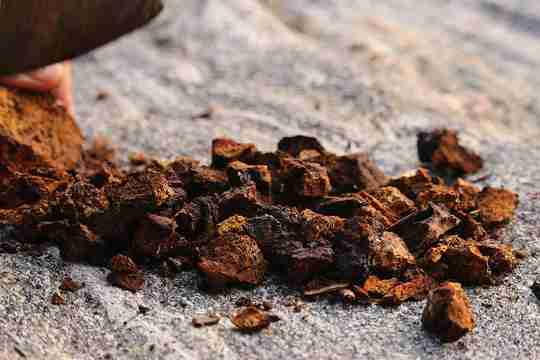 Chaga Preparation
Producing Chaga Life tea is simple but needs to be done with the utmost care and caution to create an effective and delicious drink.
We are proud to say that we make a tremendous amount of effort to ensure our Chaga is harvested in a sustainable and ethical way, without harming nature.
This ranges from the treatment of the farmers in Siberia to the way that Chaga is taken from the birch tree. Read on for the step-by-step process of the creation of Chaga Life.